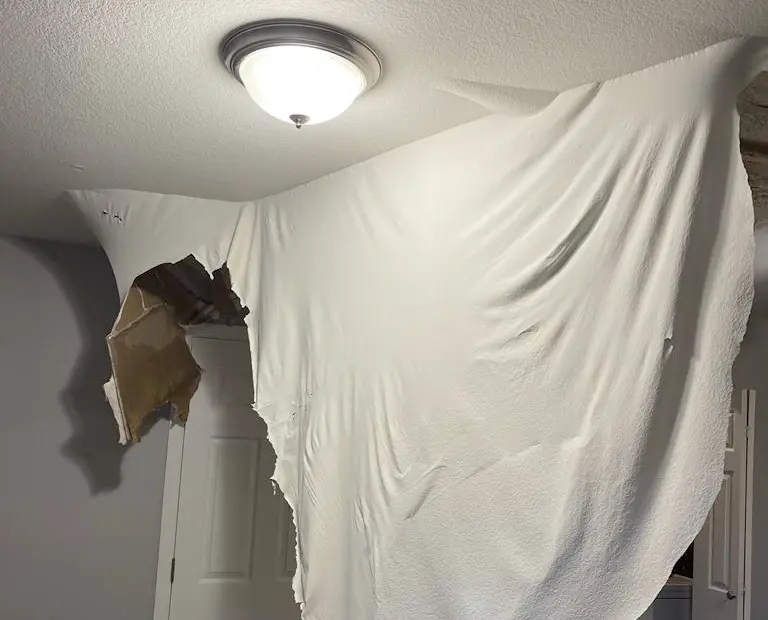 Expert Flood Damage Restoration in Denver, Colorado
When unexpected floods strike, your property can suffer significant damage, leaving you feeling overwhelmed and unsure of what to do next. At Advanced 24/7 Restoration, we understand the devastating impact of flood damage and are here to help you get back on your feet.
Swift Response to Flood Emergencies in Denver, Colorado
Floods can occur at any time, often catching property owners off guard. That's why our team is available 24/7 to respond to flood emergencies in Denver and the surrounding areas. When you contact us, our expert technicians will quickly assess the situation, implement a strategic plan to minimize the damage, and promptly begin restoration.
Comprehensive Services


Flood Damage Restoration
Our flood damage restoration services cover many needs, ensuring we address every aspect of the damage. From water extraction and drying, to mold remediation and structural repairs, we have the expertise and resources to restore your property to its pre-flood condition.
The first step in flood damage restoration is removing excess water from your property. Our state-of-the-art equipment efficiently extracts water from every nook and cranny, including hard-to-reach areas. Once the water is removed, we employ powerful drying techniques to eliminate any lingering moisture, preventing further damage and mold growth.
Floods create a breeding ground for mold, which can pose serious health risks to you and your family. Our team is equipped to handle mold remediation safely and effectively. We conduct thorough inspections to identify and eliminate all traces of mold, ensuring a clean and healthy living environment.
Floods can weaken the structural integrity of your property, causing damage to walls, floors, and even the foundation. Our skilled craftsmen are experienced in structural repairs and reconstruction, using high-quality materials to rebuild your property with strength and durability in mind.
Floods can damage not only the structure of your property but also your valuable belongings. Our content restoration services aim to salvage and restore your possessions, ranging from furniture and electronics to cherished personal items.
Why Choose Advanced 24/7 Restoration for


Flood Damage Restoration in Denver, Colorado
Contact Us for Expert Flood Damage Restoration in Denver, Colorado
Don't let flood damage overwhelm you. Contact Advanced 24/7 Restoration for swift and reliable flood damage restoration services. Our team is here to help you recover and restore your property to its full potential. For immediate assistance, call us now!