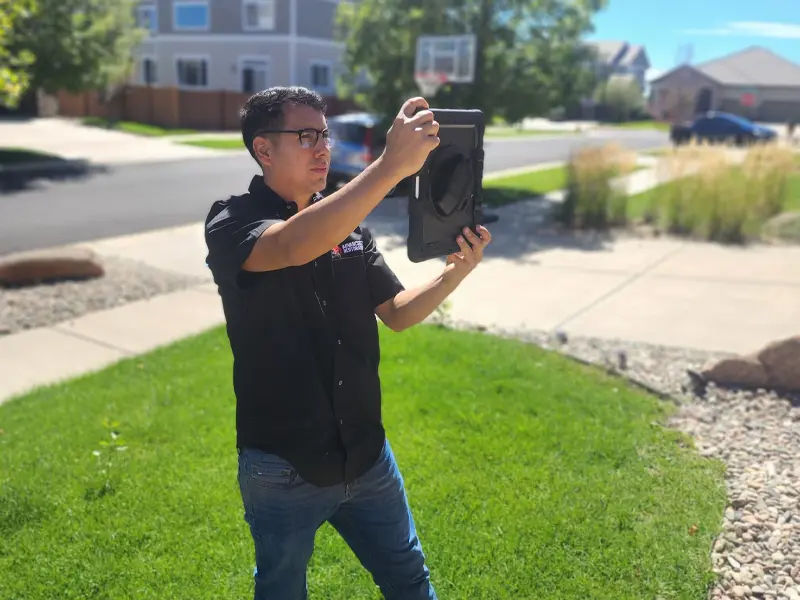 Welcome to Advanced 24/7 Restoration
Our mission is to provide unparalleled care and support to our valued clients. We sincerely care about your well-being and strive to deliver the best solutions for your property restoration needs. Our vision is to be the top-rated damage restoration company in Denver, known for our exceptional services, professionalism, and dedication to customer satisfaction
Serving Denver, CO, and Beyond
Based in Aurora, we proudly serve the local community and surrounding areas. When disaster strikes and you need reliable restoration services, you can count on us to be there promptly, 24/7. Our team is ready to respond to your emergencies and bring your property back to its pre-damage condition.
Damage Specialist/Estimator
Comprehensive Restoration Services
Mold Remediation
Mold growth can pose significant health risks and compromise your property's structural integrity. Our mold remediation specialists have the latest tools and techniques to safely and thoroughly remove mold from your property. Trust us to create a healthy environment for you and your loved ones.
Water Damage Restoration
When plumbing failures or flooding wreak havoc on your property, our water damage restoration experts are here to help. We understand the urgency of water damage, so we arrive swiftly with professional cleaning equipment to dry your home and extract excess water. With over a decade of experience, our technicians deliver efficient and effective solutions to minimize damage and restore your property.
Reconstruction
After experiencing a disaster, the process of reconstruction can feel overwhelming. Our team is not only skilled in restoration but also in reconstruction. From minor repairs to complete reconstruction projects, we ensure a seamless transition back to a fully restored property.
As members of the Denver community, we are committed to giving back and making a positive impact. We actively participate in community events and support local initiatives to make Denver a better place for everyone.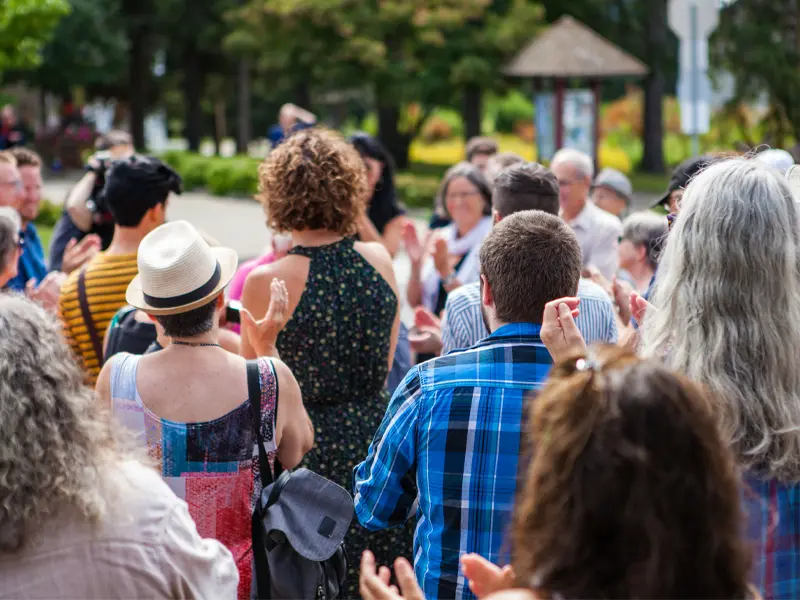 If you need water damage restoration, mold remediation, or reconstruction services in Denver, look no further! Let us take care of your property restoration needs with dedication, expertise, and genuine care for your well-being. Contact us today to experience the Advanced 24/7 difference.