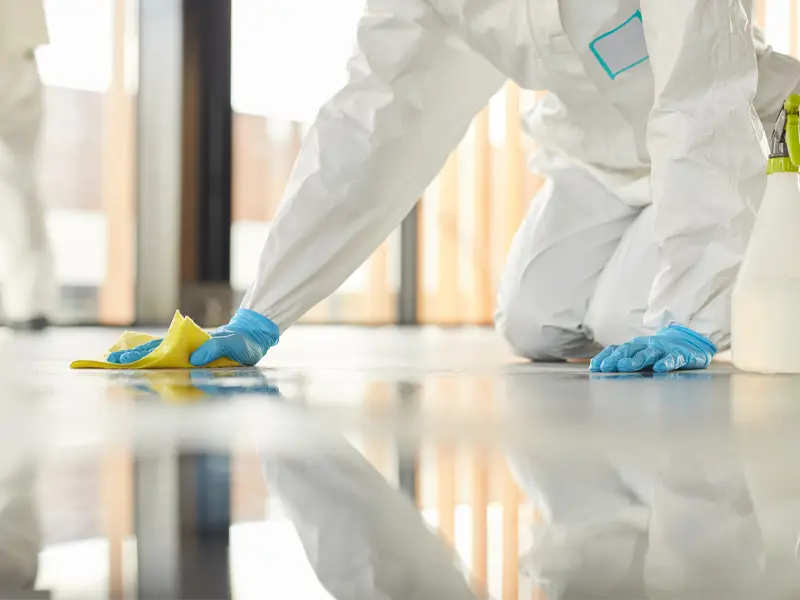 Compassionate Trauma and Crime Scene Clean Up Services
Dealing with the aftermath of a traumatic event or crime scene can be an overwhelming and emotionally challenging experience. At Advanced 24/7 Restoration, we understand the sensitivity of these situations. If you are in the Denver, Colorado area, we offer compassionate and professional trauma and crime scene clean-up services to help ease your burden.
Supporting You in Difficult Times
When tragedy strikes, you need a trustworthy team to handle the cleanup carefully and respectfully. Our trained professionals are equipped to handle the most difficult situations, providing discreet and efficient services to restore the affected area.
Thorough and Meticulous Clean Up
Our trauma and crime scene clean-up services are thorough and meticulous. We leave no detail overlooked, ensuring that all traces of the event are removed, and the area is returned to a safe and sanitary condition.
Trauma scenes can involve bodily fluids, tissues, and other biohazards that require specialized cleaning and disinfection. Our team is trained in biohazard remediation, following strict safety protocols to protect both our staff and the property occupants.
Crime scenes can be challenging to navigate, with potential hazards and evidence that need careful handling. Our crime scene clean-up services ensure the removal of all biohazards, bloodborne pathogens, and other contaminants, creating a clean and safe environment.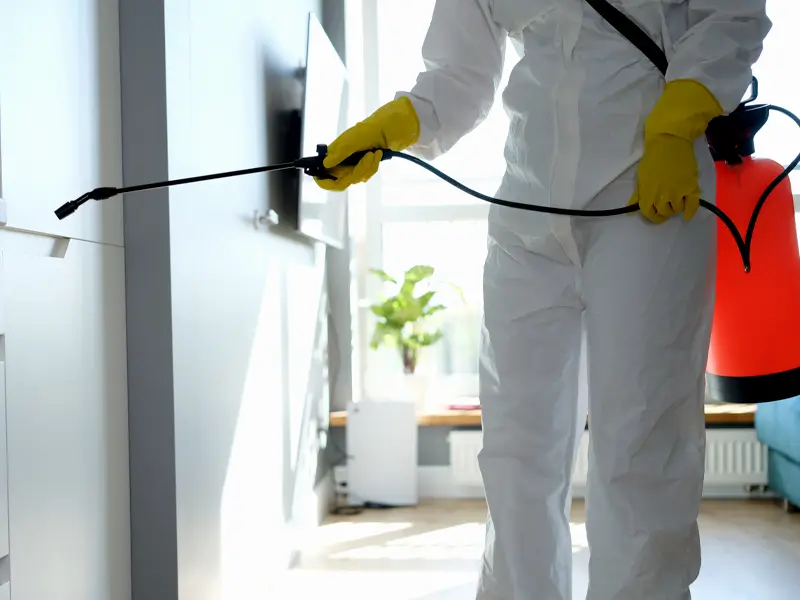 Discreet and Respectful Service
We understand that traumatic events and crime scenes involve delicate circumstances. Our team conducts clean up operations with the utmost discretion and respect for your privacy and emotions.
Why Choose Advanced 24/7 Restoration for Trauma and Crime Scene Clean Up
Contact Us for Trauma and Crime Scene Clean Up Services
If you need trauma or crime scene clean-up services, don't hesitate to contact Advanced 24/7 Restoration. Our team is ready to assist you during these difficult times, providing professional and compassionate services to restore safety and peace of mind. Call us now at 720-696-9449 for prompt and reliable assistance.